ANNIVERSARY GIFTS
10th January 2018
Another Year done and dusted and a whole new year of beautiful milestones to celebrate.

Might be your first or your sixtieth, either way I'm sure you want to make it special. So I put together a list of Traditional and Modern Gift Themes for you. Hope it helps.


A Custom Made Jellyfish Grove Plank is perfect for Fifth and Sixth Year Anniversary's, as Wood is the Traditional Theme for a Fifth as well as the Modern Theme for your Sixth. For these Milestones you can create something special for your loved one with your favourite wedding day photo and or any favourite photo print on wood. Don't Frame it, Ingrain it.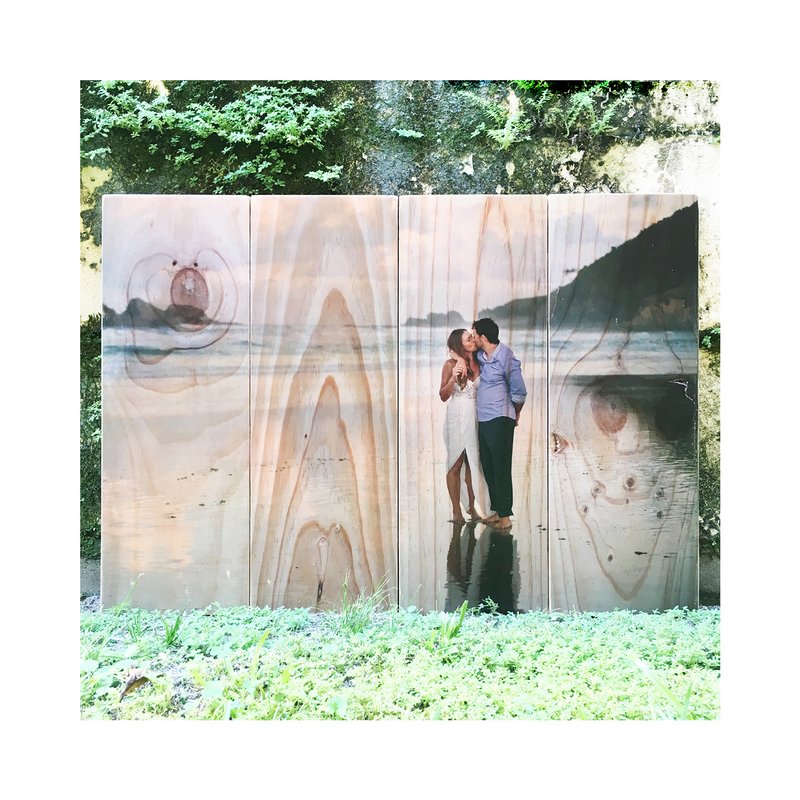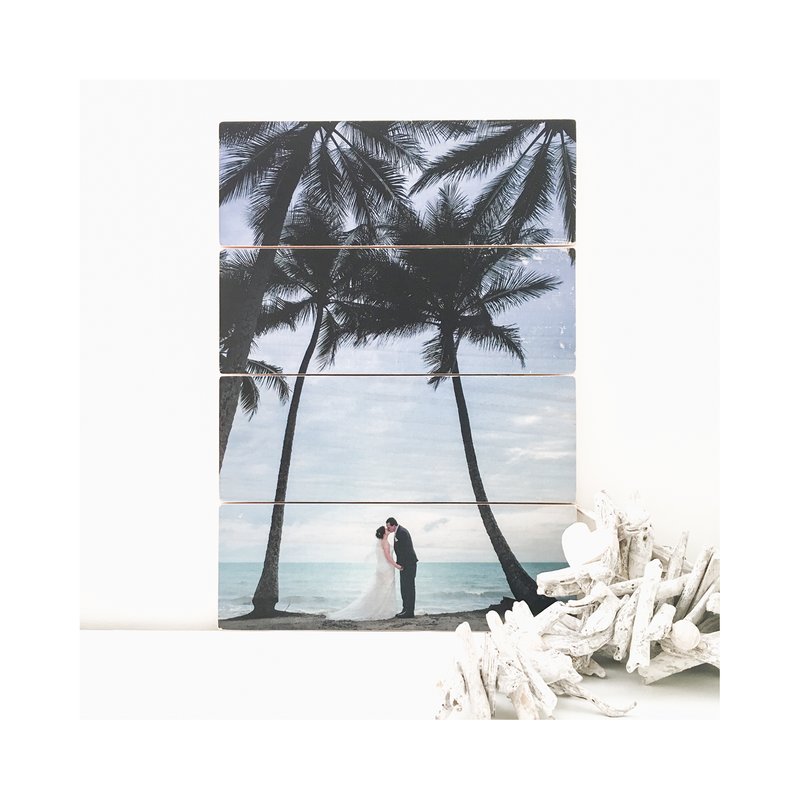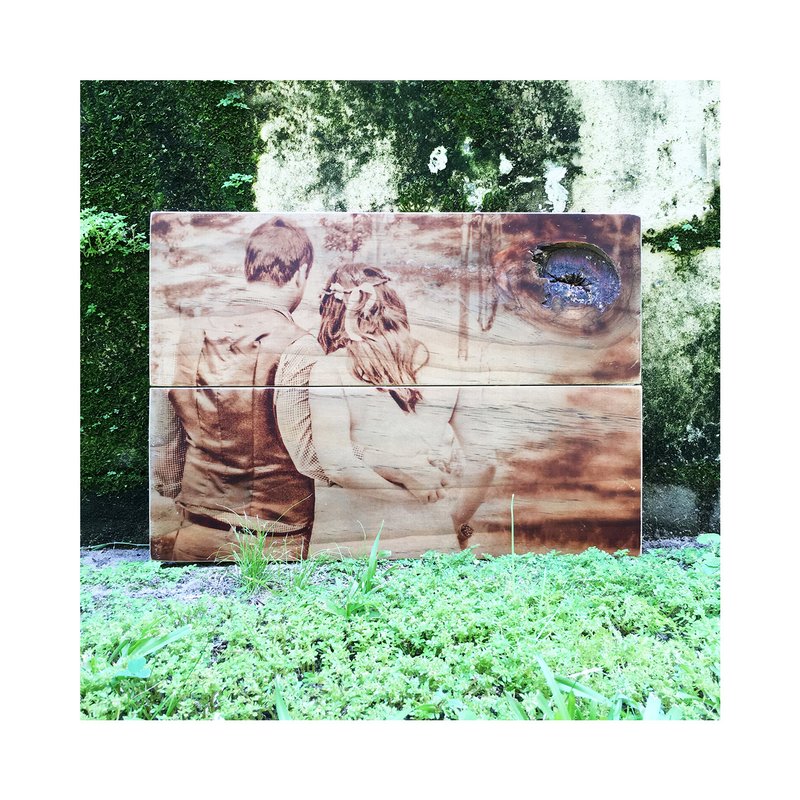 First Year Anniversary Gifts - 1st
Traditional: Paper
Modern: Clocks
Flower Gifts: Carnation
Shop Clocks with Jellyfish Grove

Second Anniversary Gifts - 2nd
Traditional: Cotton
Modern: China
Flower Gifts: Lily of the Valley

Third Anniversary Gifts - 3rd
Traditional: Leather
Modern: Crystal/Glass
Flower Gifts: Sunflower

Fourth Anniversary Gifts - 4th
Traditional: Fruit/Flowers
Modern: Appliances
Flower Gifts: Hydrangea

Fifth Anniversary Gifts - 5th
Traditional: Wood
Modern: Silverware
Flower Gifts: Daisy
Create Your Photo on Wood with Jellyfish Grove

Sixth Anniversary Gifts - 6th
Traditional: Candy/Iron
Modern: Wood
Flower Gifts: Calla
Create Your Photo on Wood with Jellyfish Grove


Seventh Anniversary Gifts - 7th
Traditional: Wool/Copper
Modern: Desk Sets
Flower Gifts: Freesia

Eighth Anniversary Gifts - 8th
Traditional: Pottery/Bronze
Modern: Linens/Lace
Flower Gifts: Lilac

Ninth Anniversary Gifts - 9th
Traditional: Willow/Pottery
Modern: Leather
Flower Gifts: Bird of Paradise

Tenth Anniversary Gifts - 10th
Traditional: Tin/Aluminium
Modern: Diamond Jewellery
Flower Gifts: Daffodil

Eleventh Anniversary Gifts - 11th
Traditional: Steel
Modern: Fashion Jewelry
Flower Gifts: Tulip

Twelfth Anniversary Gifts - 12th
Traditional: Silk/Linen
Modern: Pearls
Flower Gifts: Peony

Thirteenth Anniversary Gifts - 13th
Traditional: Lace
Modern: Textiles
Flower Gifts: Chrysanthemum

Fourteenth Anniversary Gifts - 14th
Traditional: Gold Jewellery
Modern: Gold Jewellery
Flower Gifts: Dahlia

Fifteenth Anniversary Gifts - 15th
Traditional: Crystal
Modern: Watches
Flower Gifts: Rose

Sixteenth Anniversary Gifts - 16th
Theme: Coffee/Tea

Seventeenth Anniversary Gifts - 17th
Theme: Wine/Spirits

Eighteenth Anniversary Gifts - 18th
Theme: Appliances

Nineteenth Anniversary Gifts - 19th
Theme: Jade
Flower Gifts: Sweetpea

Twentieth Anniversary Gifts - 20th
Traditional: China
Modern: Platinum
Flower Gifts: Aster

Twenty-first Anniversary Gifts - 21st
Theme: Fire

Twenty-second Anniversary Gifts - 22nd
Theme: Water

Twenty-third Anniversary Gifts - 23rd
Theme: Air

Twenty-fourth Anniversary Gifts - 24th
Theme: Stone

Twenty-fifth Anniversary Gifts - 25th
Traditional: Silver
Modern: Silver
Flower Gifts: Iris

Twenty-sixth Anniversary Gifts - 26th
Theme: Art
Shop Wall Art with Jellyfish Grove

Twenty-seventh Anniversary Gifts - 27th
Theme: Music

Twenty-eighth Anniversary Gifts - 28th
Theme: Linens
Flower Gifts: Orchid

Twenty-ninth Anniversary Gifts - 29th
Theme: Tools

Thirtieth Anniversary Gifts - 30th
Traditional: Pearl
Modern: Diamond
Flower Gifts: Lily

Thirty-first Anniversary Gifts - 31st
Theme: Travel/Tourism

Thirty-second Anniversary Gifts - 32nd
Theme: Bronze

Thirty-third Anniversary Gifts - 33rd
Theme: Iron

Thirty-fourth Anniversary Gifts - 34th
Theme: Food

Thirty-fifth Anniversary Gifts - 35th
Traditional: Coral
Modern: Jade

Thirty-sixth Anniversary Gifts - 36th
Theme: Antiques

Thirty-seventh Anniversary Gifts - 37th
Theme: Books

Thirty-eighth Anniversary Gifts - 38th
Theme: Luck

Thirty-ninth Anniversary Gifts - 39th
Theme: Laughter

Fortieth Anniversary Gifts - 40th
Traditional: Ruby
Modern: Ruby
Flower Gifts: Gladiolus

Forty-first Anniversary Gifts - 41st
Theme: Office/Desk
Shop Decor and or Create Your Photo on Wood with Jellyfish Grove
Forty-second Anniversary Gifts - 42nd
Theme: Clocks/Watches
Shop Clocks with Jellyfish Grove

Forty-third Anniversary Gifts - 43rd
Theme: Entertainment

Forty-fourth Anniversary Gifts - 44th
Theme: Electronics

Forty-fifth Anniversary Gifts - 45th
Traditional: Sapphire
Modern: Sapphire

Forty-sixth Anniversary Gifts - 46th
Theme: Games

Forty-seventh Anniversary Gifts - 47th
Theme: Garden/Plants

Forty-eighth Anniversary Gifts - 48th
Theme: Home Improvement

Forty-ninth Anniversary Gifts - 49th
Theme: Copper

Fiftieth Anniversary Gifts - 50th
Traditional: Gold
Modern: Gold
Flower Gifts: Yellow Rose / Violet

Fifty-first Anniversary Gifts - 51st
Theme: Photos/Cameras
Create Your Photo on Wood with Jellyfish Grove

Fifty-second Anniversary Gifts - 52nd
Theme: Bath/Spa

Fifty-third Anniversary Gifts - 53rd
Theme: Plastic

Fifty-fourth Anniversary Gifts - 54th
Theme: Glass

Fifty-fifth Anniversary Gifts - 55th
Theme: Emerald

Fifty-sixth Anniversary Gifts - 56th
Theme: Day

Fifty-seventh Anniversary Gifts - 57th
Theme: Night

Fifty-eighth Anniversary Gifts - 58th
Theme: Faith and Hope

Fifty-ninth Anniversary Gifts - 59th
Theme: Charity

Sixtieth Anniversary Gifts - 60th
Traditional: Diamond
Modern: Diamond